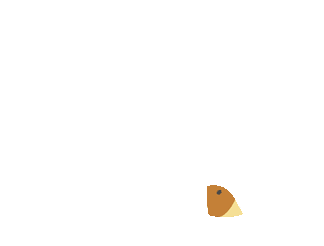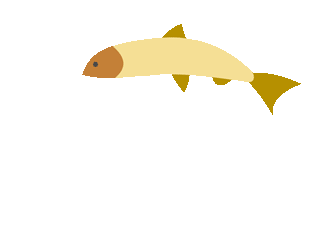 Lake's End Lodge is a cross between a BnB and a Hostel, packed with character on the banks of Lake Wakatipu. Surrounded by mountains and farmland, in the cute wee village of Kingston, we're your home away from home.
Kingston is 30 minutes from the airport, 40 minutes from Queenstown and en route to Milford Sound.
We're off the beaten track. Far enough away to feel truly relaxed, while close enough to the vibrant Queenstown with all it has to offer.
Breakfast is included with your stay in the main lodge, and we've also got loads of facilities to enjoy including bikes, kayaks, hot tub and sauna.
So enjoyed my stay here! Wish I had found it sooner, and stayed longer :) John and Kim went out of their ways to ensure I had everything I needed. Their home is beautiful, the room was super cozy, and the home made bread and fresh eggs from their chickens was a total treat.
Close to town, and plenty of hikes as well. There is no shortage of games and activities to play either -- Lake's End is stocked with everything from arcade games to kayaks, to a sauna and hot tub. Would highly recommend.
This was one of the greatest places we've ever stayed in. Kimberley and John have everything what one could wish for. They helped us out whenever we had questions about activities around Queenstown and Milford sound. Everything in their home is something special and unique and has its own story from all around the world.
We were so happy with our cosy room so we can definitely recommend staying with them and wish to come back again in near future!
Had an amazing time with Kim and John, house is clean, brand new, John and Kim bake their fresh bread every morning and it's so yummy. House is just by the lake, very helpful couple, they even helped me find another place to stay when I was changing towns. 5 stars for them and their kind friendly behaviour
Lake's End Lodge
228 Kent St,
Kingston 9793
Otago
New Zealand
+64220454401 +64220455845